R&I projects
partnerships
We are bringing our project intelligence tools and methods into the required strategic and timely decision-making to attain your project goals.
Our collaborations extend to more than 100 partners from more than 25 countries. Managing projects funded with more than 120 million Euro.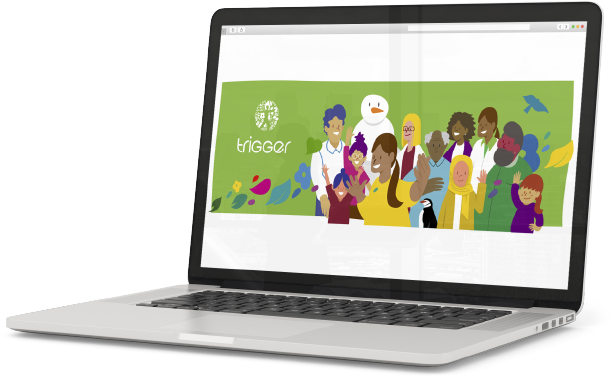 Our Project Intelligence approach combines the traditional project management practices with knowledge management mechanisms and best-suited communication strategies and workflows. Resulting in a holistic managing approach that integrates consortium's research expertise and exceeding project's outcomes.
Our project collaborations: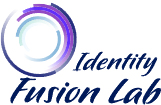 National University for Distance Education


Austrian Institute of
Technology GMBH