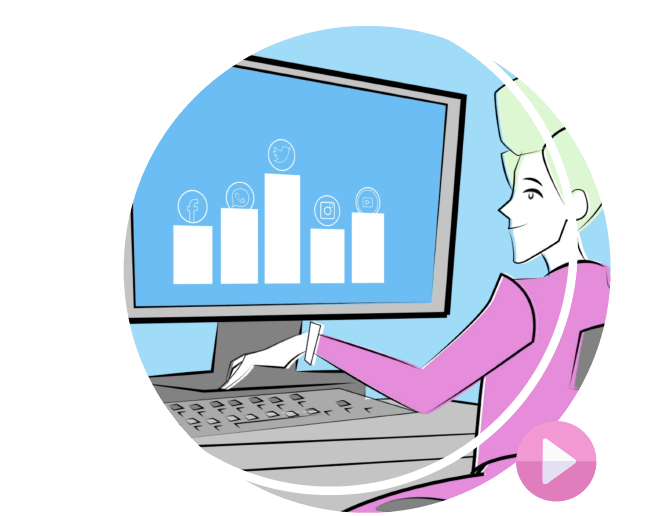 Welcome to WeDo. We bring in project management and communication skills to your project. We work in partnership, so we adapt our resources to your specific needs.
Management  
Managing a project has many moving parts, but we can guide you through the maze. Let us help you strategize, build a team, devise a plan, draw up a budget, find funding. Working with us allows you more time to focus on your research and innovation goals.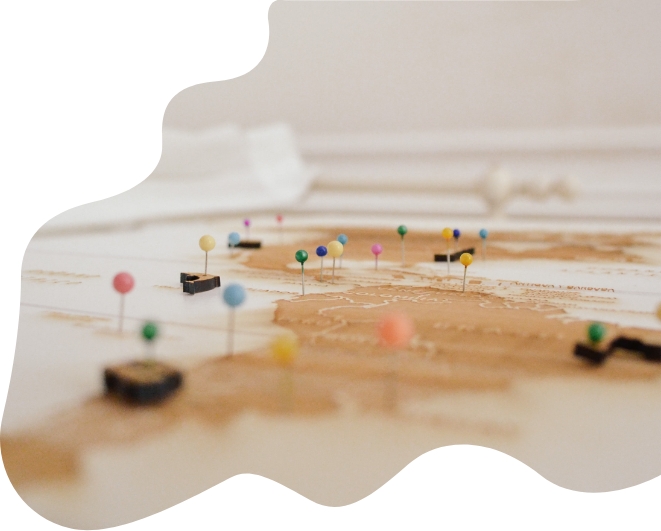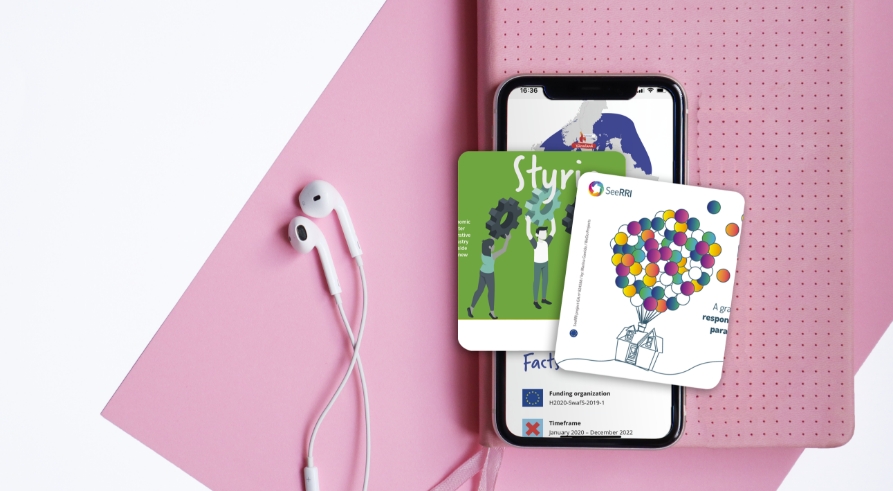 Communication  
Let's get your project out into the world. We help you connect and engage with your audience and make sure your project stands out in the crowd.
Let us help you make an impact
Trainings  
Not sure how to navigate the R&I project landscape? Let us bring you up to date and fill in any gaps. We can use our experience to provide your team with strategies and insights; resolve any queries on how to get your project up and running, and teach you how to tap into vital EU funding.
Let us share our knowledge with you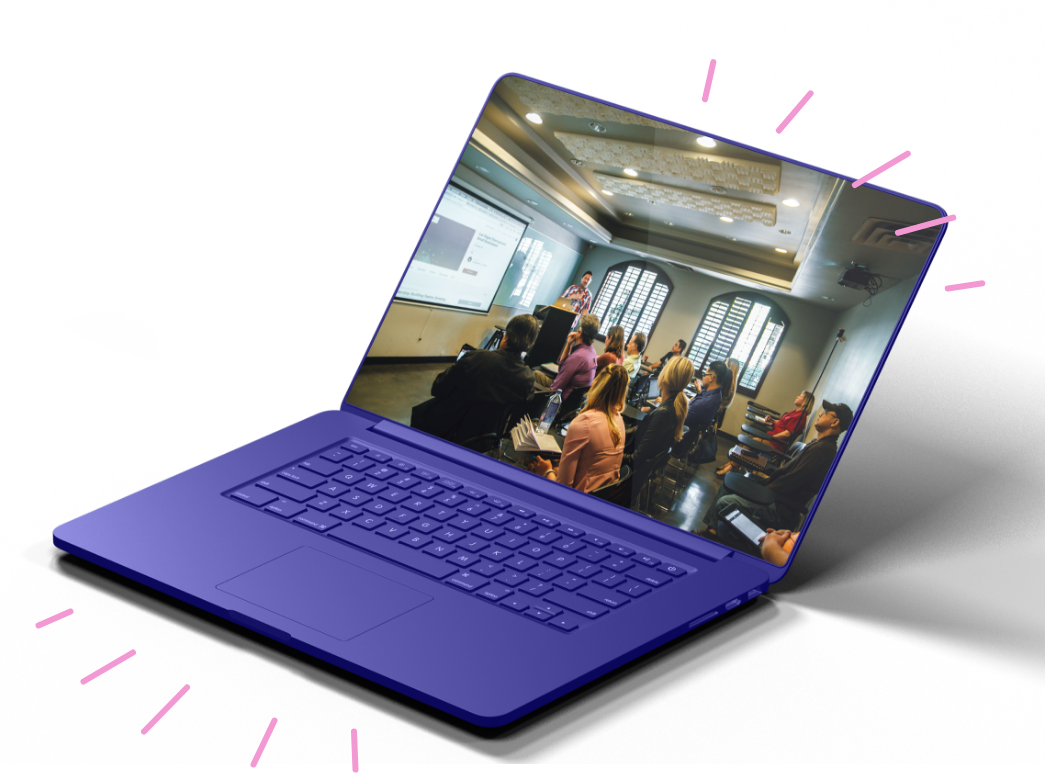 Here you can
take a look
at what we are currently
working on
Check out our project portfolio
We are a team of experienced project managers and communication professionals
We have worked with +100 institutions from +25 countries around the world
We manage projects that have received over €12 million in funding
 We use our know-how and experience to guide our partners,
bringing in tools that help them turn their research into
fully-functioning projects.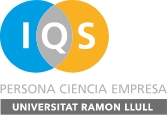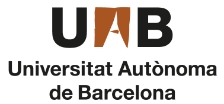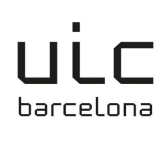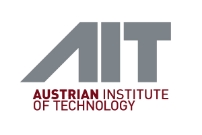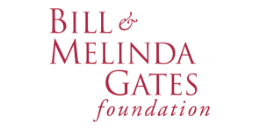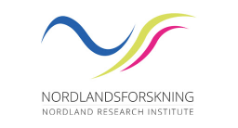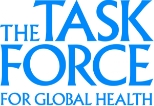 Here's what our partners say about us
Nhien Nguyen, Senior Researcher
Collaborating with WeDo for our H2020 project (SeeRRI) has been a fortunate decision I've made. WeDo's professionalism and knowledge have contributed significantly to the success. Their expertise has made a difference as they really know what they are doing. Angel was super responsible and clever at the same time. I know I can always count him even under stressful circumstances. Exclusive service !
José Lius Cabero, CEO
WeDo was instrumental for AELIX's obtention of its first "Retos-Colaboración" program. WeDo paired the scientific knowledge with a confident management of the application process and made the experience smooth for us. They interacted well with our team and managed the schedule rigorously.
Santi Nonell, PI, IQS School of Engineering
After several attempts to obtain EU founding for our project, we asked WeDo to help us redesign the proposal. Our expectations for a service provider were far exceeded by a highly-skilled team that provided true partnership and went above and beyond its commitment
to making our project a success.
Sofía Rubio Ponce, PM at Instituto de Biomedicina de Sevilla
Thank you for your dedication in the workshop about H2020 proposal development. It has been of great value for us. Congratulations for elaborating such a dynamic and participative approach. WeDo has a lot to offer!
Angel Gómez. Dept. Social and Org. Psychology, UNED
It would be absolutely impossible to reflect in a few words my true appreciation for the help I received from WEDO. The challenge of achieving an ERC advanced grant has been like an adventure where WEDO has been my best travel companion. Congratulations for being so professional!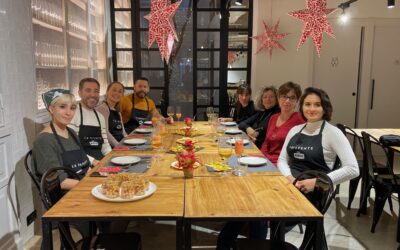 On December 19th we held our annual team gathering event with the whole team at the cooking school La Patente. Supported by a professional chef, we cooked a whole menu together, we learnt, we enjoyed good wine, we laughed… and, in the end, the food was amazing. A true...
Do you want to know more?
Drop us a line
Utopicus Torre Marenostrum, Plaza del Gas 1, edificio B, 08003 Barcelona (Catalonia, Spain)
Do you want to know more?
Drop us a line
Utopicus Torre Marenostrum, Plaza del Gas 1, edificio B, 08003 Barcelona (Catalonia, Spain)