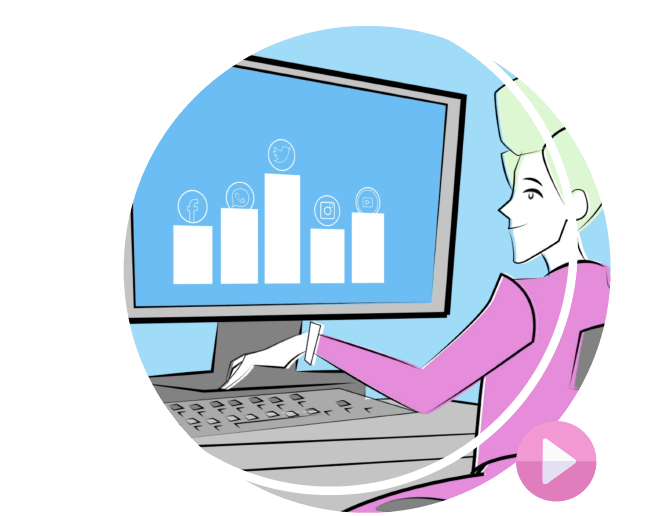 Welcome to WeDo. We bring in project management and communication skills to your project. We work in partnership, so we adapt our resources to your specific needs.
Management  
Managing a project has many moving parts, but we can guide you through the maze. Let us help you strategize, build a team, devise a plan, draw up a budget, find funding. Working with us allows you more time to focus on your research and innovation goals.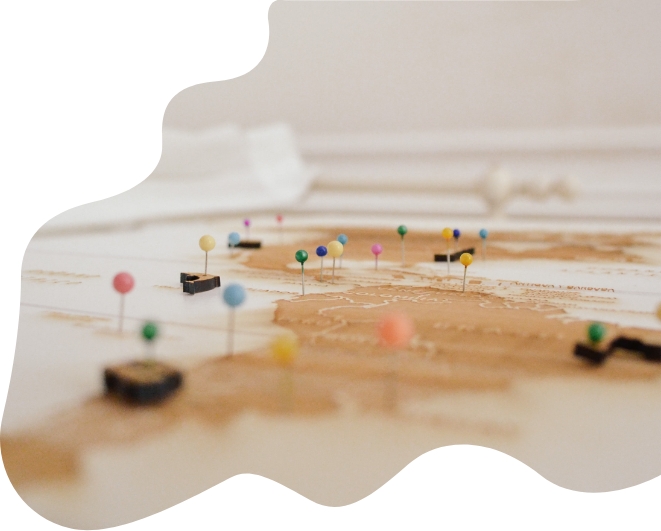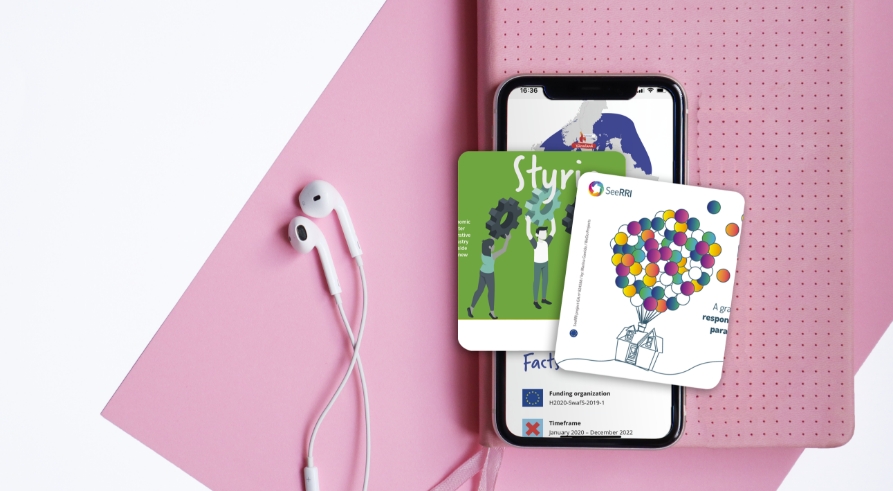 Communication  
Let's get your project out into the world. We help you connect and engage with your audience and make sure your project stands out in the crowd.
Let us help you make an impact
Trainings  
Not sure how to navigate the R&I project landscape? Let us bring you up to date and fill in any gaps. We can use our experience to provide your team with strategies and insights; resolve any queries on how to get your project up and running, and teach you how to tap into vital EU funding.
Let us share our knowledge with you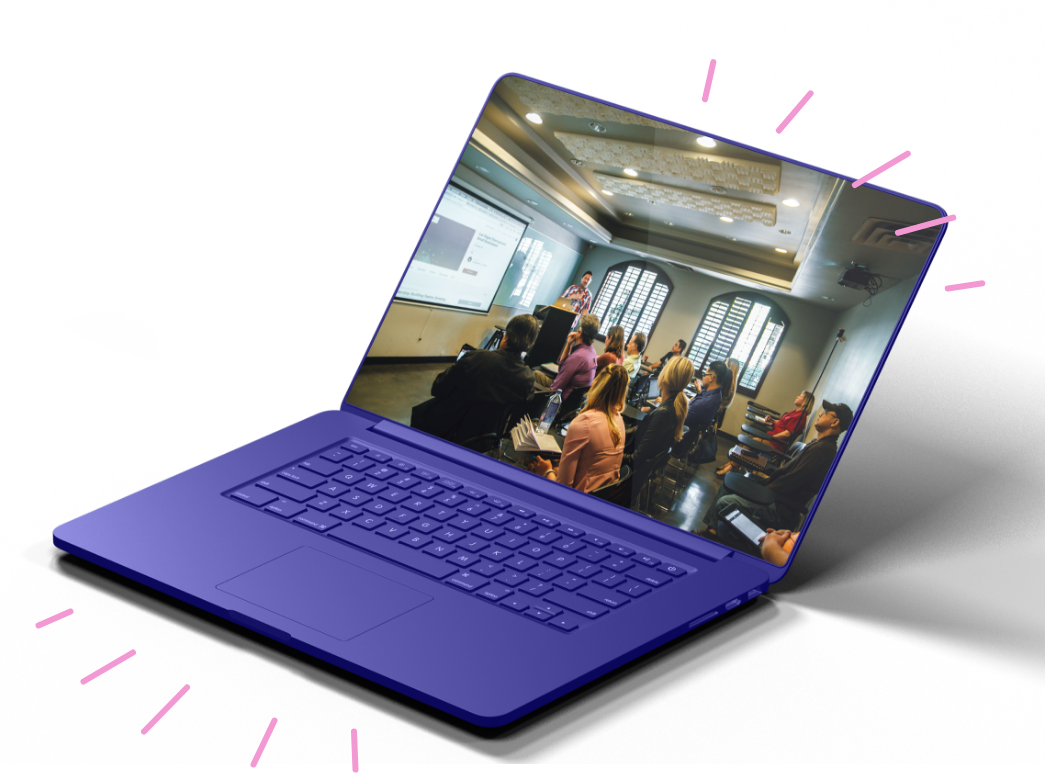 Here you can
take a look
at what we are currently
working on
Check out our project portfolio
We are a team of experienced project managers and communication professionals
We have worked with +100 institutions from +25 countries around the world
We manage projects that have received over €12 million in funding
 We use our know-how and experience to guide our partners,
bringing in tools that help them turn their research into
fully-functioning projects.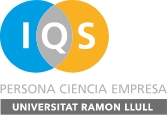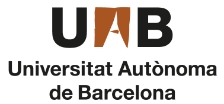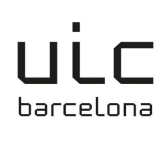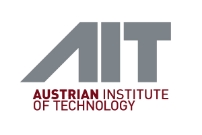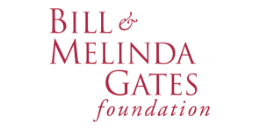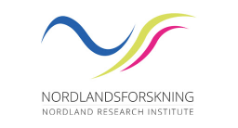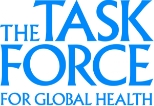 Here's what our partners say about us
Nhien Nguyen, Senior Researcher
Collaborating with WeDo for our H2020 project (SeeRRI) has been a fortunate decision I've made. WeDo's professionalism and knowledge have contributed significantly to the success. Their expertise has made a difference as they really know what they are doing. Angel was super responsible and clever at the same time. I know I can always count him even under stressful circumstances. Exclusive service !
José Lius Cabero, CEO
WeDo was instrumental for AELIX's obtention of its first "Retos-Colaboración" program. WeDo paired the scientific knowledge with a confident management of the application process and made the experience smooth for us. They interacted well with our team and managed the schedule rigorously.
Santi Nonell, PI, IQS School of Engineering
After several attempts to obtain EU founding for our project, we asked WeDo to help us redesign the proposal. Our expectations for a service provider were far exceeded by a highly-skilled team that provided true partnership and went above and beyond its commitment
to making our project a success.
Sofía Rubio Ponce, PM at Instituto de Biomedicina de Sevilla
Thank you for your dedication in the workshop about H2020 proposal development. It has been of great value for us. Congratulations for elaborating such a dynamic and participative approach. WeDo has a lot to offer!
Ángel Gómez, Dept. Social and Org. Psychology
It would be absolutely impossible to reflect in a few words my true appreciation for the help I received from WEDO. The challenge of achieving an ERC advanced grant has been like an adventure where WEDO has been my best travel companion. Congratulations for being so professional!
From the Universidad Nacional de Educación a Distancia (UNED)
Efrat Shadmi, RN, PhD – Associate Prof., Vice Dean of Research Affairs
As a first-time coordinator of 13 country consortium for a HORIZON 2021 call – I can only describe my experience with working with WeDo as amazing. As the name suggests, WeDo came into the project, loved it (lucky for us:)), and started to "do". This "doing" involved helping us understand how to structure the grant, how to streamline among all stakeholders, how to strengthen our consortium, and how to work efficiently to meet our goals, and the deadline. About after three months of very extensive work, many small crisis along the way, very long days and nights, I can only conclude that working with WeDo was one of the most exciting and fun (yes, fun!) grant writing experiences which I have had. Thank you Angel Honrado and team!
From The Faculty of Social Welfare and Health Sciences, the University of Haifa, Israel
Montse Daban, PhD – Director of Science Policy and Internationalization at Biocat, and Vice-president Council of European BioRegions
My first contact with WeDo was during the kick-off of an EU project in Norway, in early 2019. I was invited as an expert. For me, it was like love at first sight, I saw a team of people going the extra mile in every single aspect of their role. Ever since I've been lucky enough to involve WeDo in the proposals we've submitted to the EU for funding and in the implementation of our projects (and we have a quite remarkable success rate!). Writings, reflections, brainstorming, workshops, storytelling… every interaction with WeDo has had a positive impact on our work.
From Biocat, BioRegion of Catalonia
Giovanni Romano, Associate Professor in Applied Physics
My group is partner of the Light4Lungs European project, financed in the fifth round. The inclusion of WeDo as the project management partner at the last round has been one of the key factors in achieving the funding, giving the project a much more systematized and attractive structure. Thanks to the interaction with the WeDo staff, I have understood the importance of skilled guidance for project management. Besides, I have appreciated the beauty of working on project dissemination activities through social media and, more recently, interviews with academic staff and post-doctoral fellows on the occasion of an official project meeting.
From the University of Florence
Dr Anna Kaiser, Assistant Professor for Cultural Property Protection
I got in contact with WeDo in late 2021, when preparing a Horizon Europe proposal. We met at a Matchmaking event and starting with this 15-minute talk I knew that our collaboration would work. When we started collaborating, it nevertheless felt strange that there was someone who took care of every small administrative detail, called regularly to ask how I did, kept dates and timelines in sight and made sure that we stayed on track. Up until then I had written and managed my project proposals mainly by myself. In the hot phase, towards the submission deadline, WeDo felt like part of my family. After we had submitted the proposal, I felt like something was missing in my life – the daily contact with WeDo, which had become a substantial and much-appreciated part of my routine by then.
From the University for Continuing Education Krems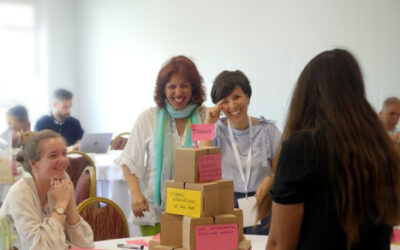 Pictures taken during a workshop in the context of the Horizon Europe Trigger ProjectThe Value of Incorporating a Game in Project MeetingsIncorporating a game workshop in project meetings offers benefits such as breaking the monotony, building or reinforcing personal...